Our Expertise
Xllerate® leverages the power and familiarity of the Microsoft Excel environment to deliver sustainable, adaptable and affordable solutions — with significant ROI. Xllerate® productivity tools together with related training and consulting services expedite the communication of data and facilitate better and timelier decision-making.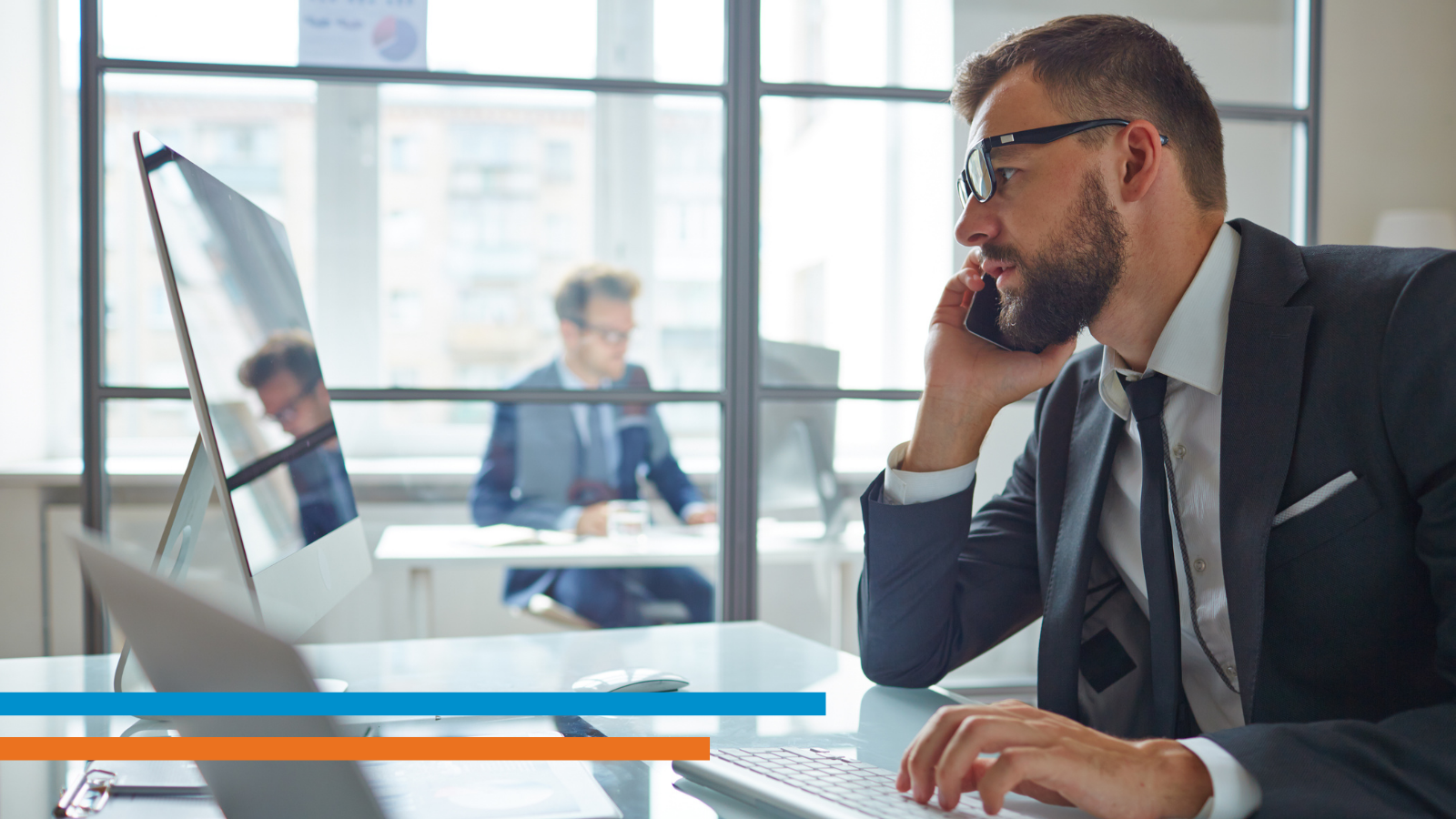 Our Products
Xllerate
®
offers affordable and flexible Intelligent Process Automation Tools that provide the highest level of data integrity, sustainable processes and the best use of resources — all at the click of a button.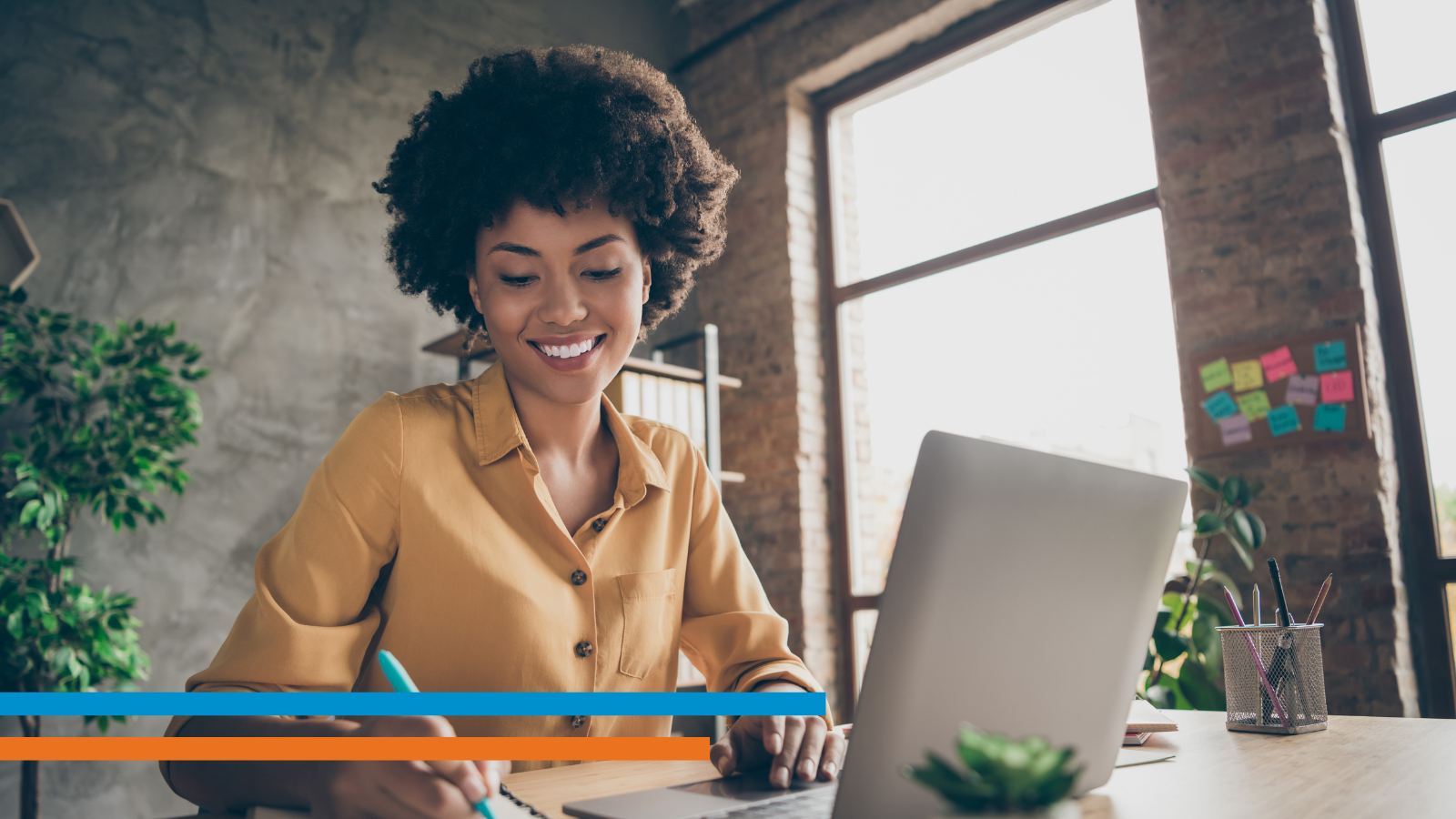 Consulting
With a proven track record of significant returns on investment (ROI), we also offer process improvement consulting and training.
Our Clients
We help transform tedious business processes for everyone. From industry giants, to small firms and non-profits, Xllerate® is fast and effective across industries and sectors.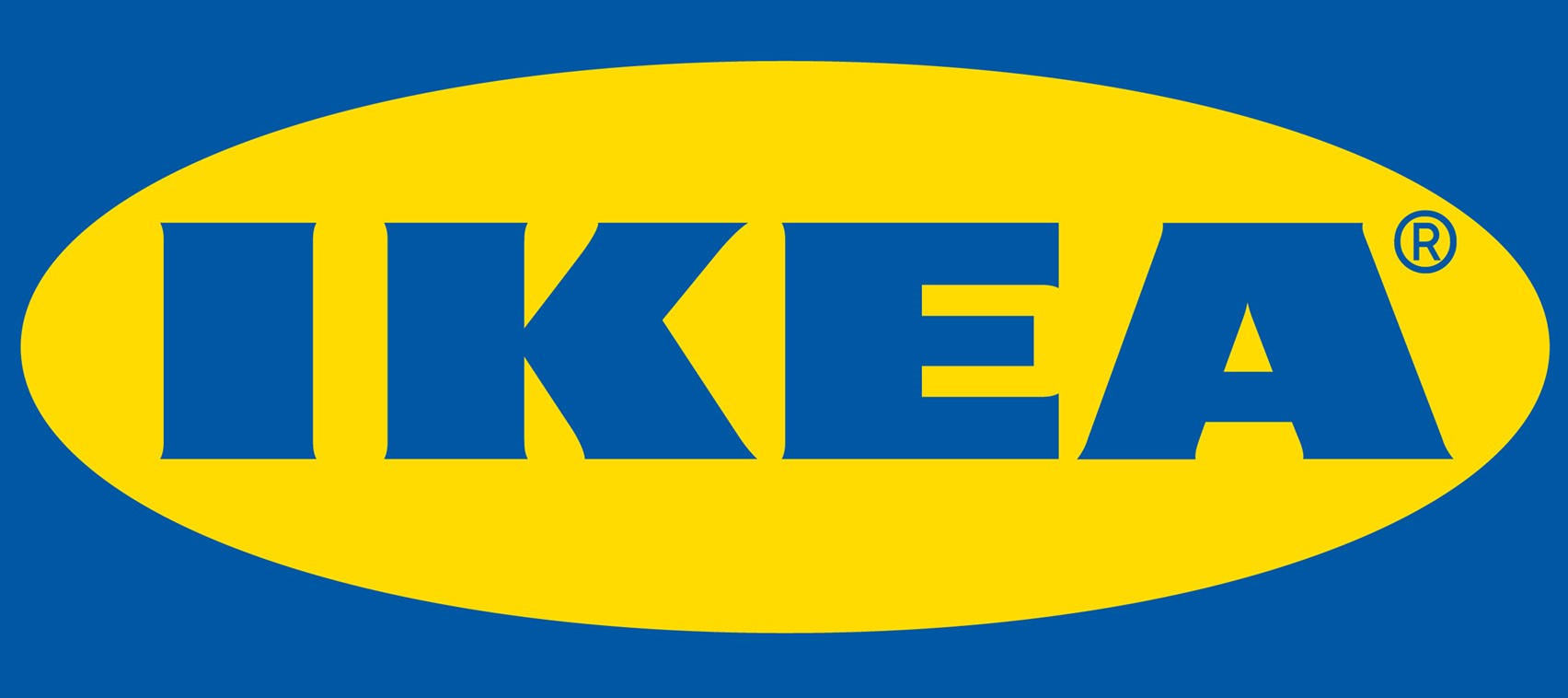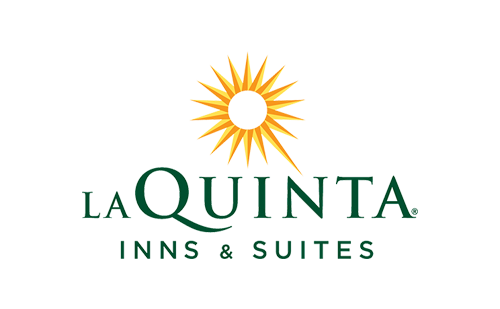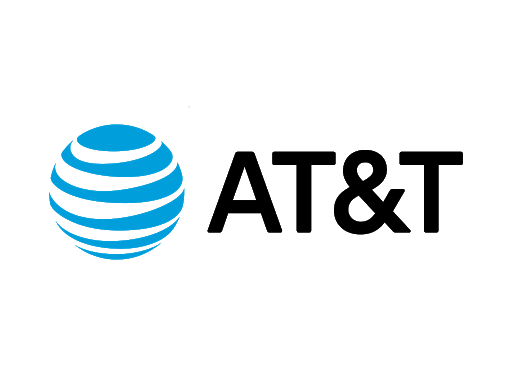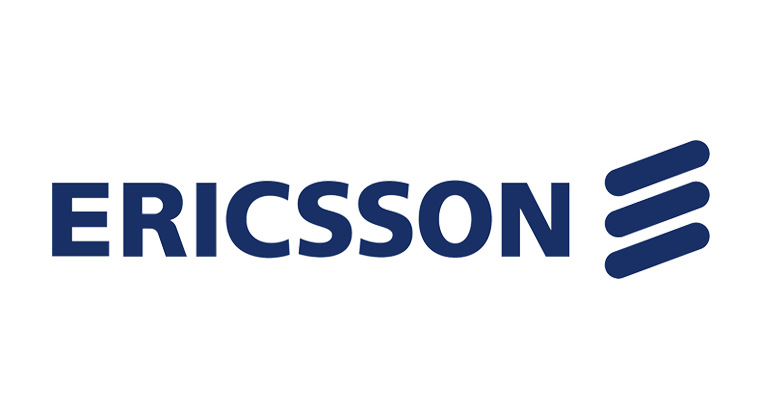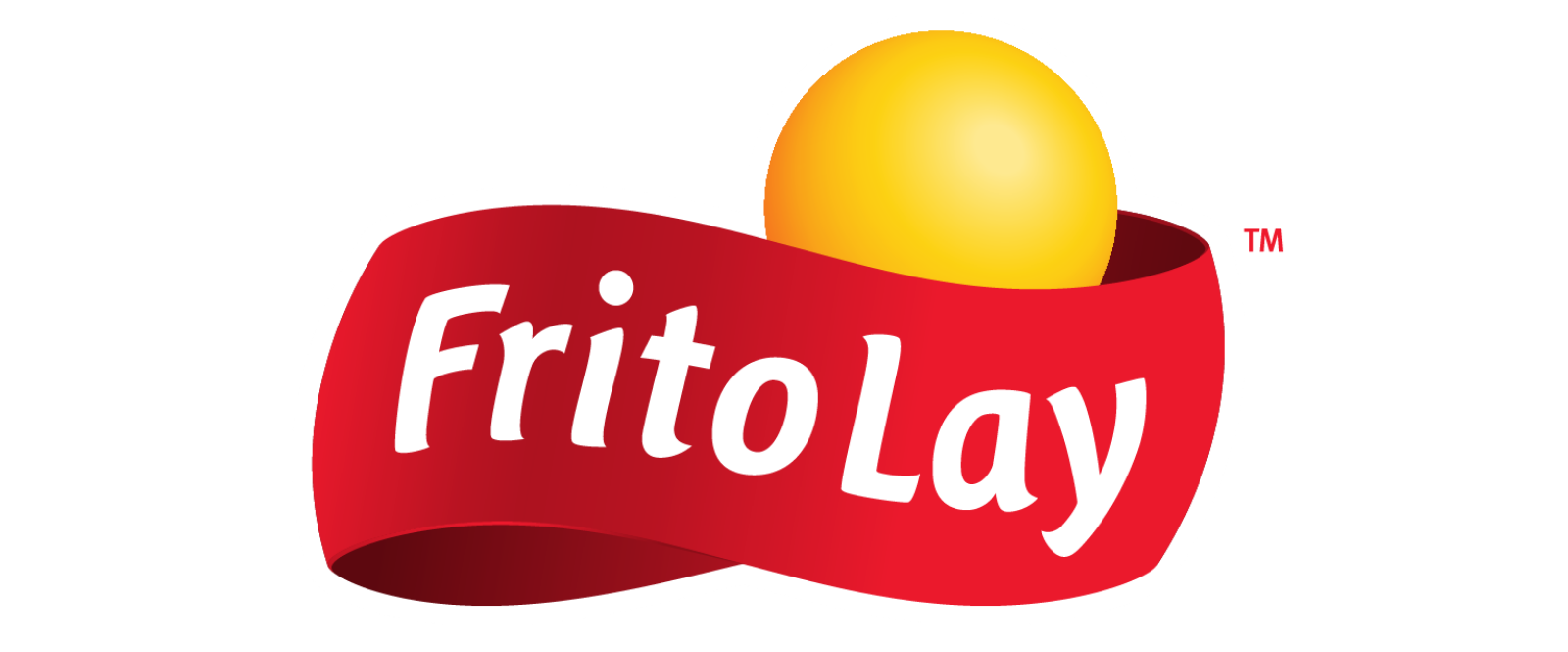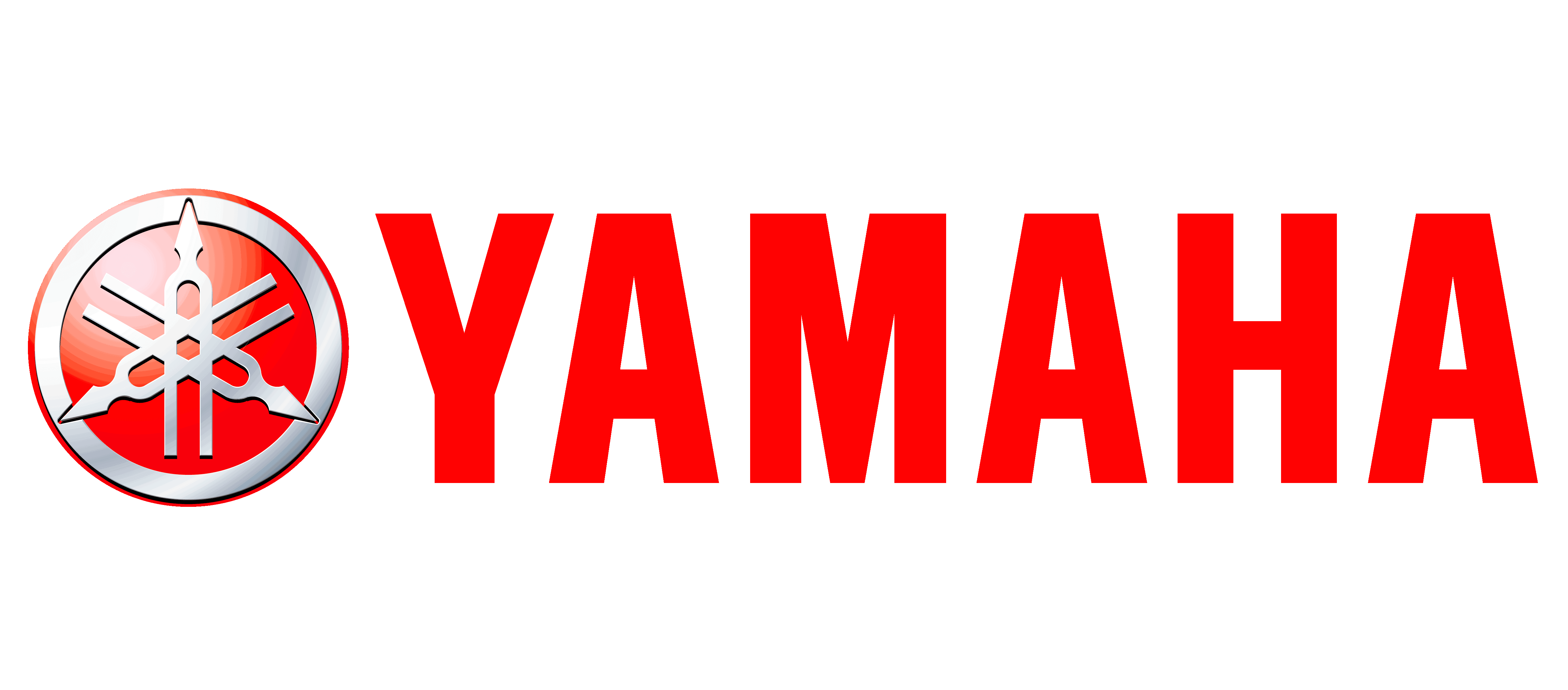 Full 1

"Our team has discovered that repetitious tasks and inter-group processes can be streamlined with a Xllerate® worksheet. They are a better alternative to the expensive off-the-shelf tools and suites. We can create our own custom solutions on the fly, plus excellent staff and support!"
-IT Consultant, Global Telecommunications Enterprise
Full 3

"I could not believe how fast it was. It provided a solution for the application I am building. I will be recommending Xllerate® to others."
-Vice President, Regional Financial Institution
Full 4

"Thanks to Xllerate®, I am now able to spend time coaching my sons in basketball. Nothing is more valuable than the free time you have given me. Thank you."
-National Sales Manager, National Womens Apparel Company
Full 2

"Xllerate® has been a key contributor to the success of our business processes for more than 10 years. Xllerate® is an incredibly efficient solution that has saved us well over six figures…and that's just looking at the cost to implement other solutions that would not be able to accommodate all our business needs. It is evident why I am one of their greatest fans!"
- CFO, Insurance Marketing Agency
Full 5

I have used Xllerate® in my consulting business for the last 12 years for my clients in various capacities. Of all the tools that are available in this day and age, Xllerate® is truly one that stands above the rest in terms of the ability to deliver proven results time and time again.
- Regional Director, Finance and Accounting
Full 6

"Xllerate® seems to be exactly what is needed by those of us who are not programmers but would like to benefit from writing VB."
-Account Manager, Leading Distributor of Office Equipment and Document Management Services
Virtually any Excel task can be automated using Xllerate®.
Make repetitive tasks history.