Lisa Z. Martin
Lisa is an accountant with 20 years experience in management, systems,
financial statements, general ledger analysis and special reporting requirements.
Early in her career, Lisa served as the controller for the family's manufacturing company. She then became the VP to a start-up PEO and was responsible for implementing internal procedures & controls, designing pricing models and developing sales training manuals. Later, Lisa was hired as the Director of Operations for Advance Processing Systems, Inc. (APSI) where she met Maria. At APSI, Lisa was instrumental in increasing efficiencies, reducing overtime and enhancing customer service through the implementation of Excel
®
automation tools. Her prior consulting experience and strong analytical skills are combined with a broad knowledge of various aspects of human resource management. At Xllerate
®
, Lisa leverages her past experiences to consult, develop sales channels, facilitate on site-training classes and workshops, enhance customer satisfaction and gain client confidence as an innovative problem-solver. She believes if customers will "Xllerate their thinking", they can turn mundane tasks into chances for enhancing customer satisfaction, guaranteeing timely results and increasing the bottom line!
Lisa graduated Magna Cum Laude from Stephen F. Austin State University with a B.A. in Finance/Accounting.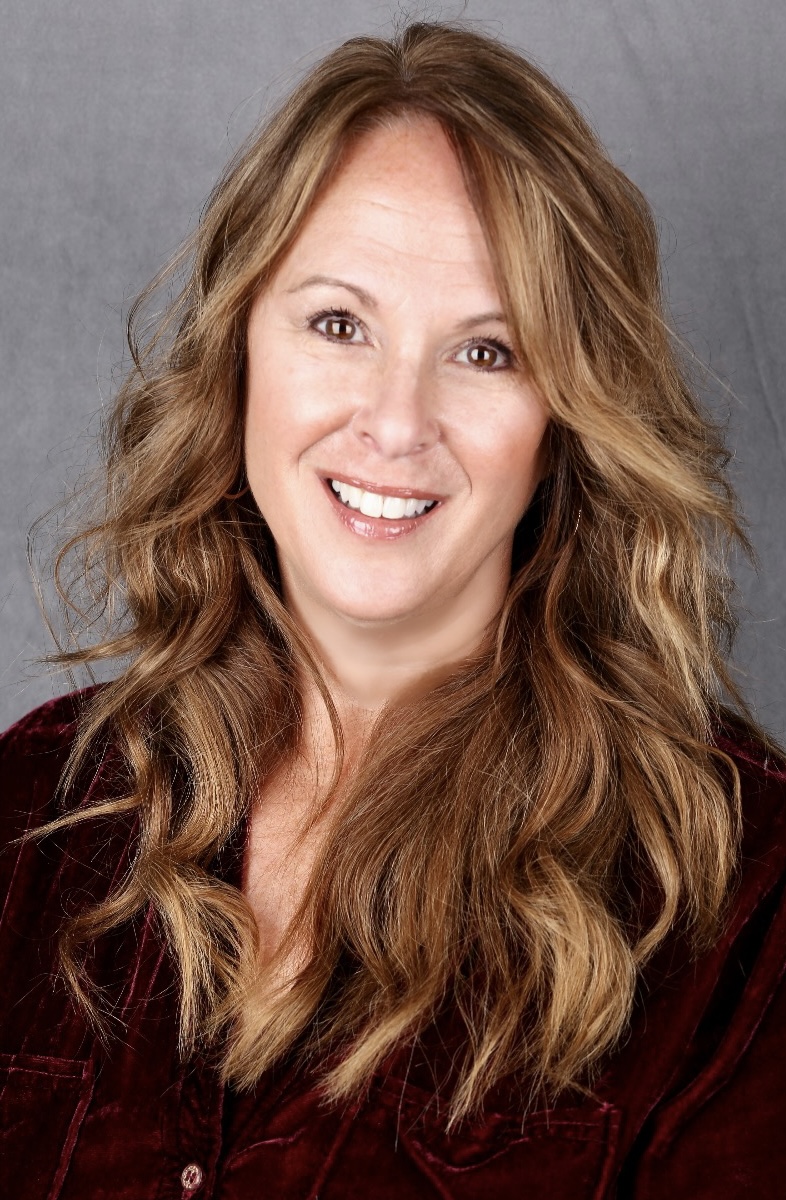 Virtually any Excel task can be automated using Xllerate®.
Make repetitive tasks history.